Gulets and Motorboats, for memorable holidays on the sea
In the heart of the Amalfi Coast.
We create memorable experiences on the sea, planning everything in detail, from exclusive cruises to day trips.
Let's start.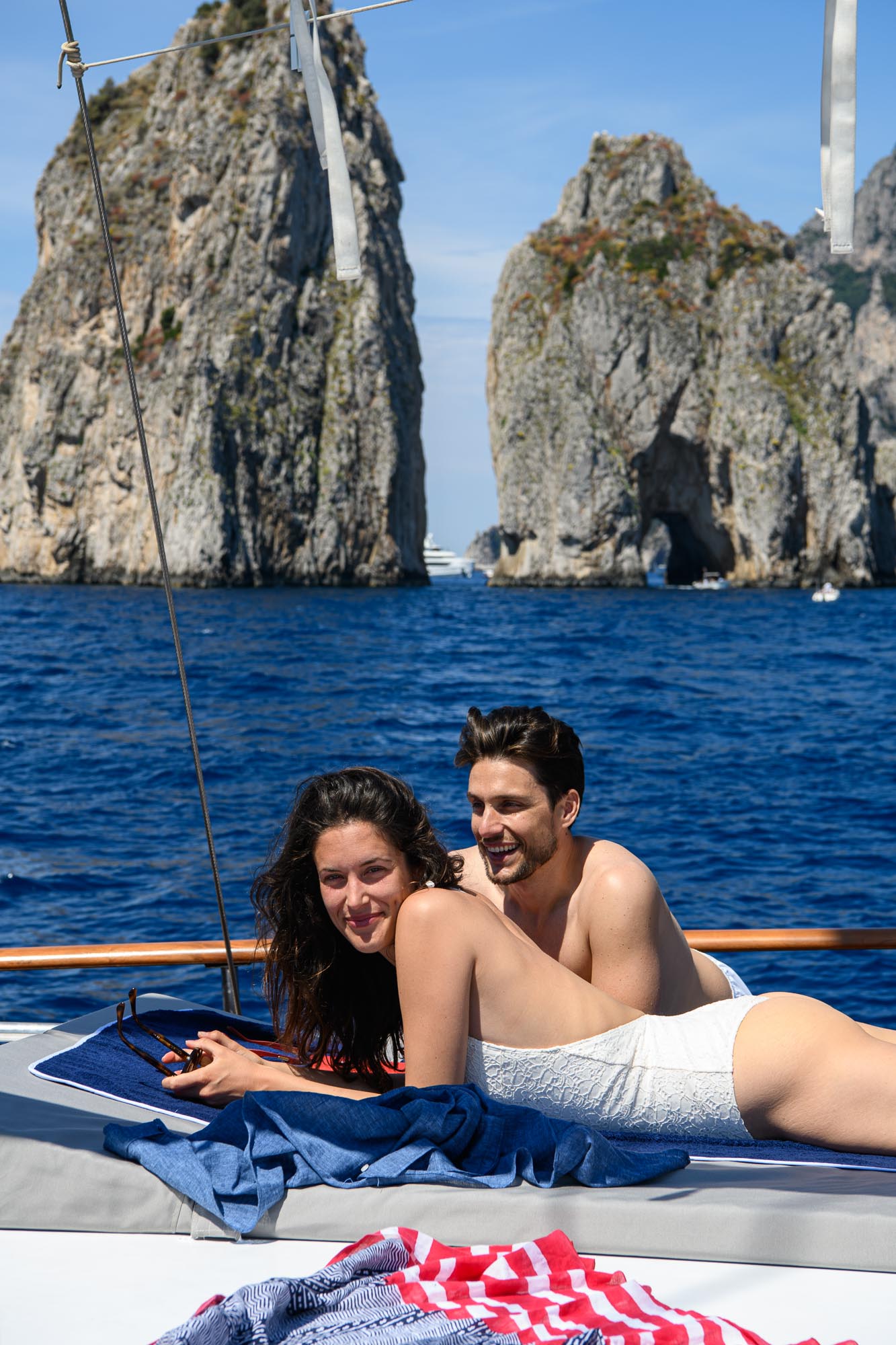 WHAT YOU CAN DO WITH US
Cruises on a Gulet
Find out what a cruise on a Gulet has to offer. Sail in the cobalt blue sea and enjoy your holiday on a magnificent wooden sailing ship.
To enhance the experience there is a restaurant on board that serves delicacies prepared by top chefs, a bar, sports equipment and entertainment.
Our boats cruise the most scenic areas of the Mediterranean.
Find out where.
Italian Capital of Culture 2022.
Discover the world of Plaghia Charter. Never-ending inspiration.
WHAT YOU CAN DO WITH US
Boat Trips
Let Plaghia Charter accompany you through a world of natural wonders.
Small hidden gems that can only be reached by sea, on private or organised boat trips.
Find out our proposals.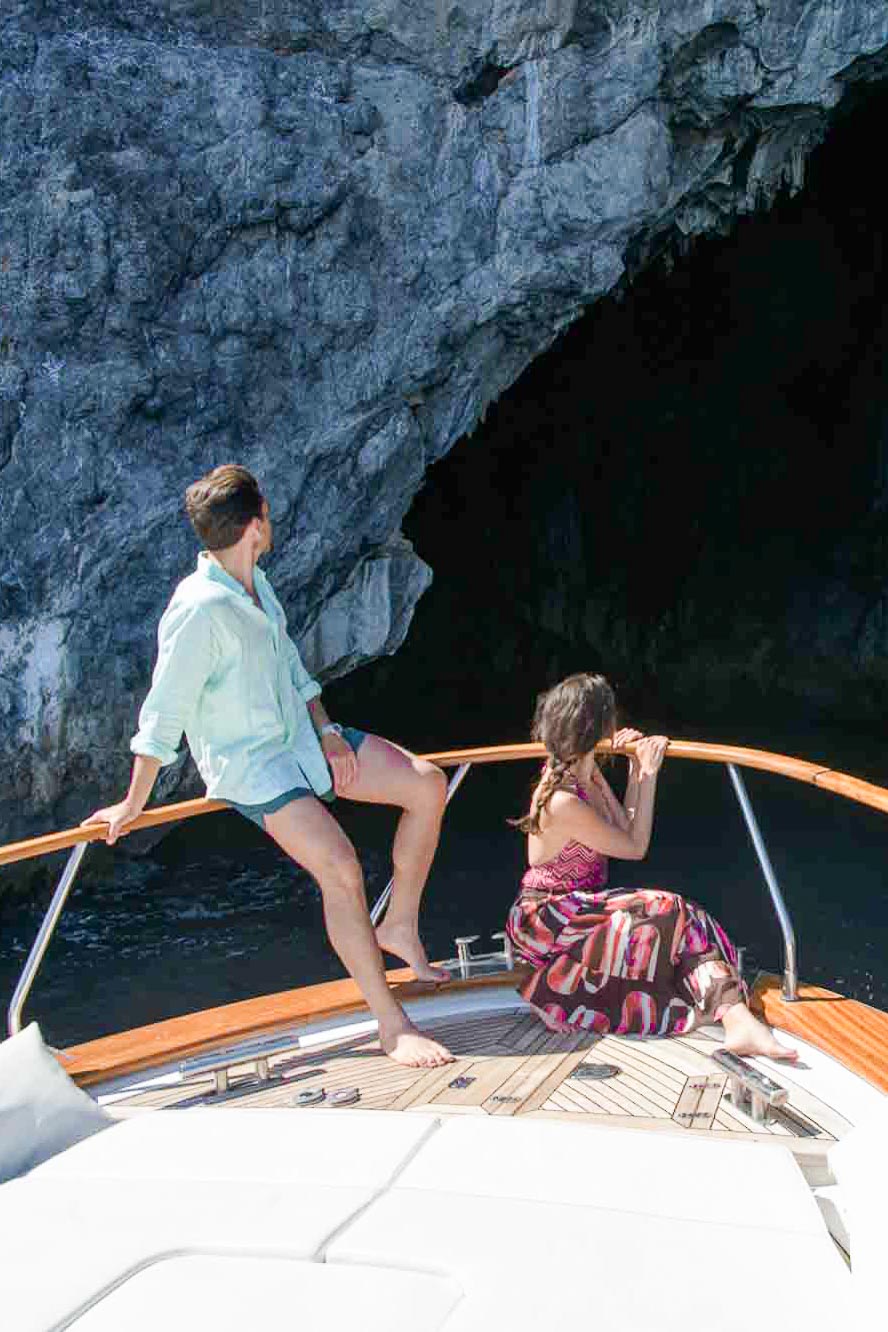 AN UNFORGETTABLE JOURNEY
Plaghia Charter creates memorable cruises.
All you have to do is enjoy it.
An authentic and luxurious Italian experience.
Let our proposals inspire you.