Italian Capital of Culture 2022
Would you like to reach the island of Procida? Just step on board.
For this special year, we are ready to take you to the island of Procida with Gozzi, Motorboats, Go-fast boats or with exclusive Taxi Boat services. Alternatively, rent a Gulet for a private experience on the coast of Procida.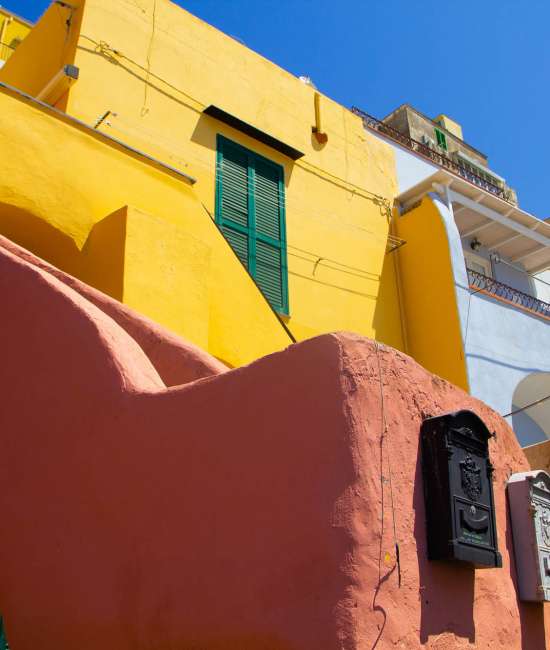 capital of culture 2022
What you will find on the island
There will be many places on the island that will host installations, exhibitions and cultural events, offering splendid views of the Mediterranean
Works by national and international artists will be exhibited in every corner of the island, in symbolic places, such as churches, historic buildings, the Civic Museum, the prison and in some of the most famous terraces of Procida.
Don't miss any moment of this special occasion.
We are ready to take you to Procida.
There are still a few months to go, but the island of Procida is already ready to be the Italian Capital of Culture 2022.
Get ready to discover it, among the artistic and cultural itineraries proposed. Come together with us.
A MAGICAL EXPERIENCE IN ITALY
Discover our private or organised boat trips.
Enjoy secluded corners of paradise, impossible to reach by land.