Creators of authentic experiences
Nautical experience at your service, for over thirty years.
Plaghia Charter is a luxury boat charter company that is well-known in the international hospitality sector for its exceptional services and state-of-the-art fleet, alongside its gastronomic experiences and well-being on board. Acknowledged by the best gulet and boat brokerage houses.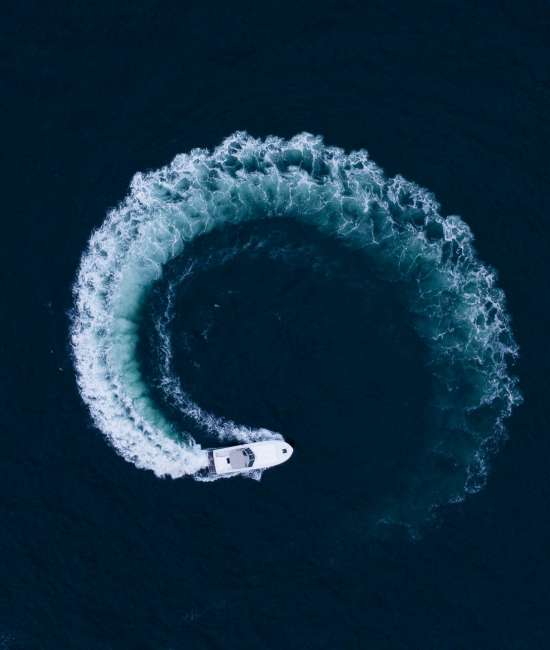 about us
Let's get to know each other
Plaghia is the ancient Greek name of Praia, the fishing village of Praiano, where the company's first headquarters were located.
For more than thirty years we have offered services dedicated to tourism around the
Amalfi Coast.
We charter gulets and motor boats, owned by the company, to allow you to savour the magic of the Mediterranean.
A MAGICAL HOLIDAY IN ITALY
Authentic experiences chosen for you
To crown your holiday with special moments.
ABOUT US
What you can expect
For Plaghia Charter, your needs and preferences are our priority. We put you first, always.
We are flexible and know how to relieve the stress of planning a holiday.
Not only will we plan all the details of your holiday, we will also draw up a complete itinerary, with made-to-measure experiences and activities based on your needs and wishes.
Our highly personalised service starts from the moment you ask for information and continues through to the moment you return home.
We are available 24/7 to ensure that you enjoy an unforgettable and special holiday.
Relax, knowing that we are always here for you.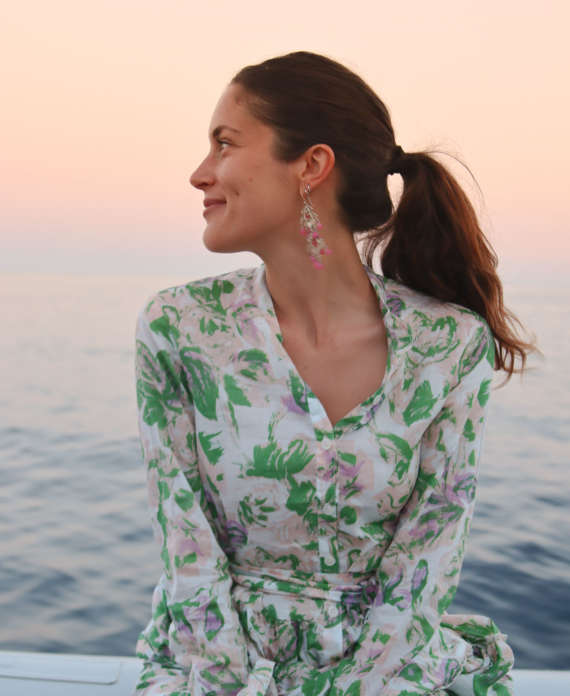 MAKE YOUR HOLIDAY EVEN MORE SPECIAL
Sunsets over the sea, sailing towards new lands
Experiences lived during your gulet cruise will become lasting memories. Let our proposals inspire you.