Our customers' satisfaction is our priority
Plaghia Charter offers a wide range of personalised services.
We are here to satisfy your needs.
Tell us what you need and we will find the ideal solution for you.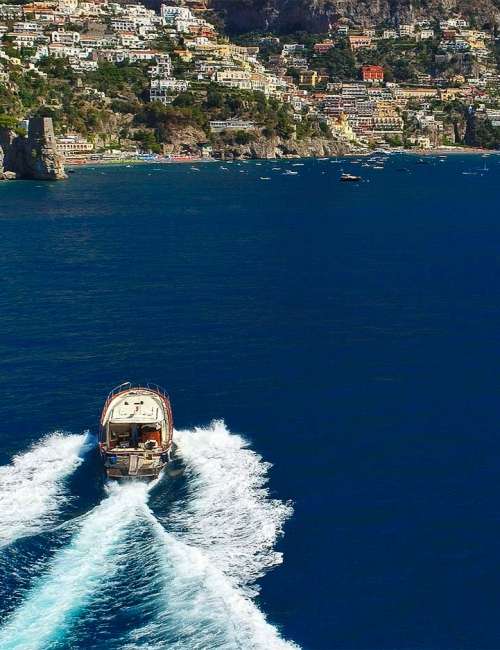 our services
Taxi Boat
The Taxi Boat service will take you rapidly from one location to another.
Rapid transfers to and from Capri, Naples, Sorrento, Salerno and other locations that can be agreed with the staff.
A service that combines the efficiency of the transfer with the beauty of the surroundings.
OUR SERVICES
Transfers from and to the airport, railway station and other destinations
Transfer service by land to reach the embarkation point, or the final destinations of your journey such as the airport, railway station, etc.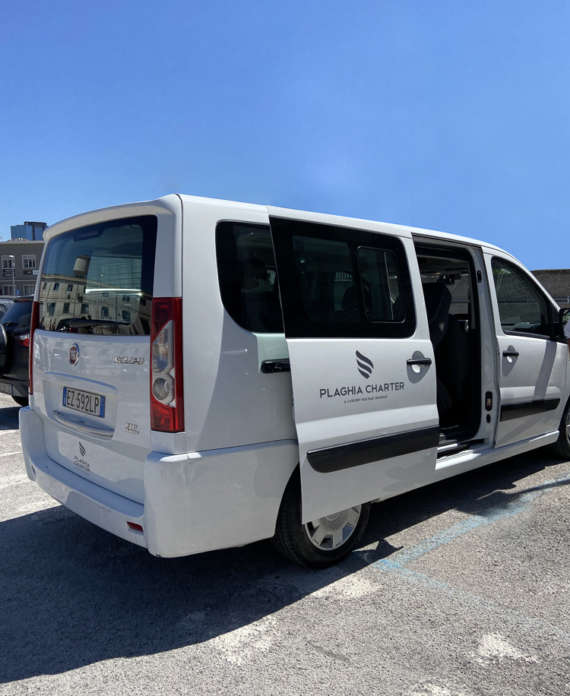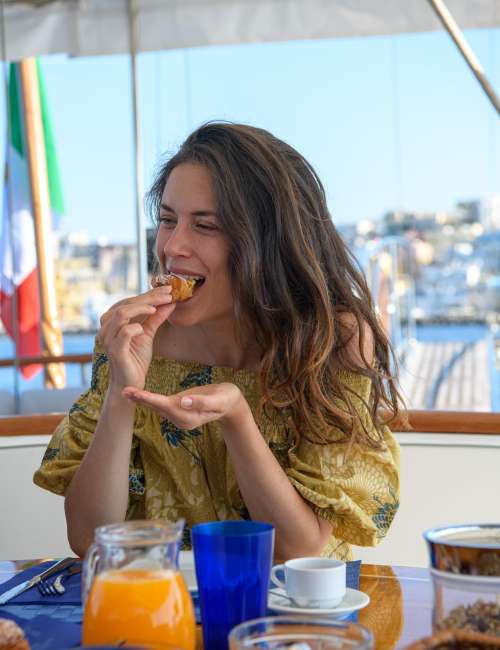 OUR SERVICES
Food allergies
We are attentive to our customers' dietary requirements.
On boats with an onboard restaurant, we will adapt the dishes to your needs, while still guaranteeing the traditional flavours that characterise our cuisine.
A MAGICAL EXPERIENCE IN ITALY
Discover our private or organised boat trips.
Enjoy secluded corners of paradise, impossible to reach by land.