Cruises and Rentals on the Mediterranean
The Mediterranean coasts are waiting for you
Sail around the most popular coasts in the world on a Gulet or other charter boats. Enjoy an experience of pure luxury with our onboard services, from the restaurant to the spa.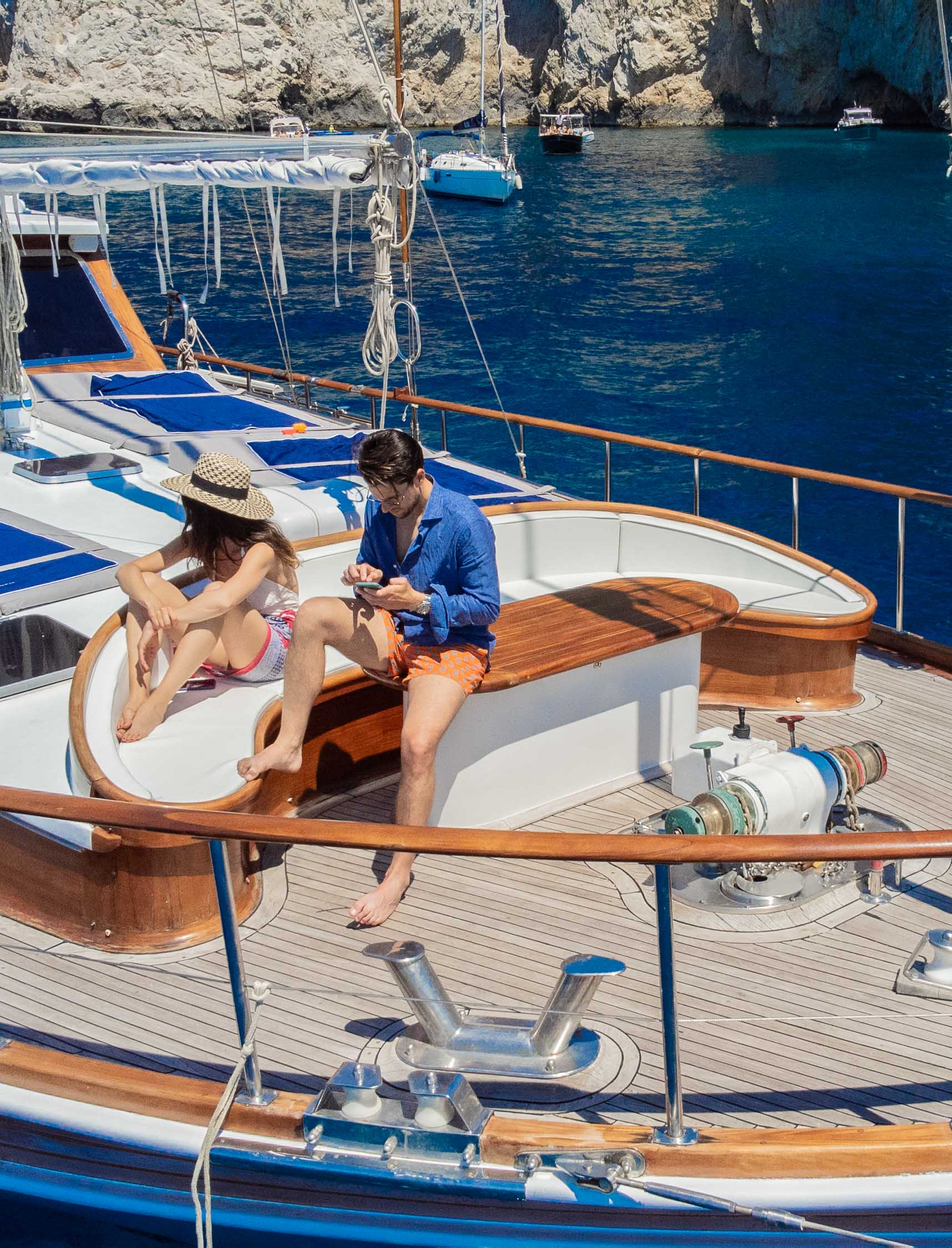 CRUISES
Exclusive cruises on a Gulet
The Gulet will become a magnificent home on the sea during your holiday, sailing around the splendid Mediterranean.
A cruise on a Gulet is ideal for families and groups of friends.
You will have the entire boat and a crew of four (skipper, deckhand, cabin stewardess and chef) at your disposal.
Just step aboard.
CHARTERS
Private day charter
A private day charter on a Gulet is a way of spending a day at sea on a spacious, luxury boat at your full disposal.
During the navigation you can drop the anchor in peaceful coves with crystal clear water to swim in one of the most beautiful seas in the world, sunbathe or go snorkelling to discover the underwater world.
A day at sea on a splendid Gulet , to make your holiday special .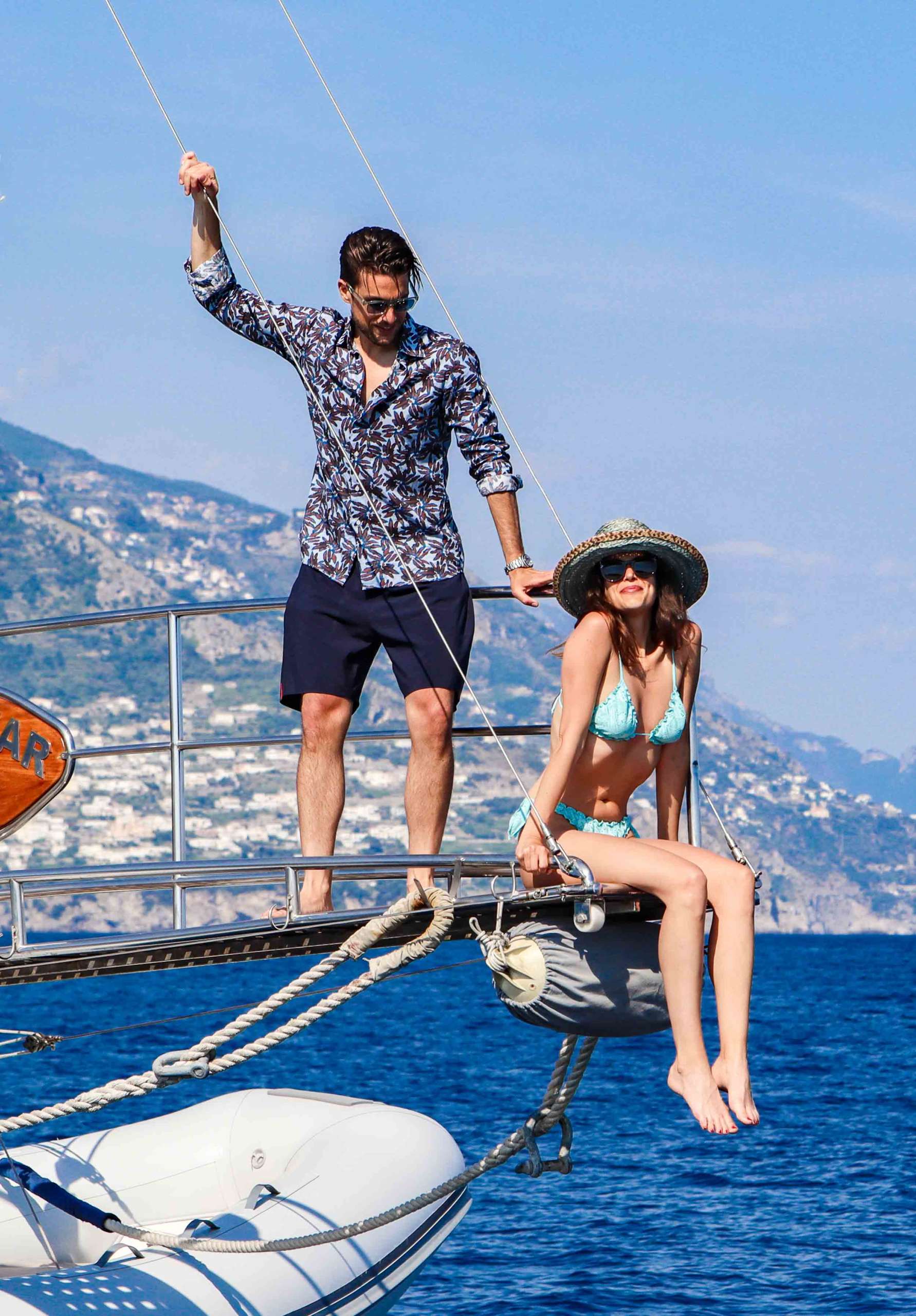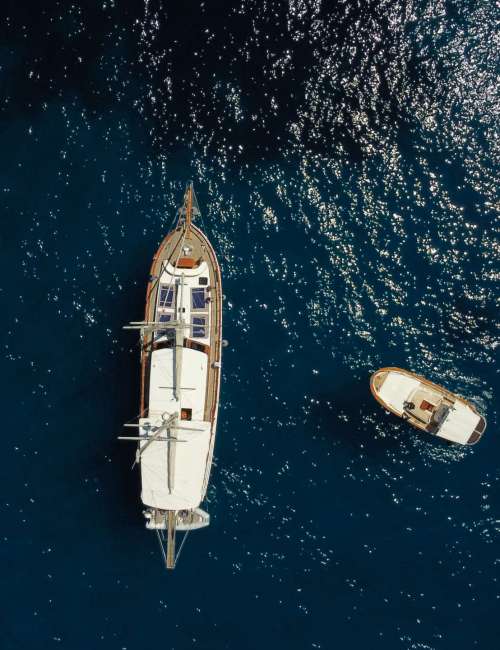 CHARTERS
Shared charter of a Gulet
CABIN RENTAL
The cabin rental solution was created to offer a Gulet holiday without having to charter the entire boat.
You can rent a luxury cabin and share the rest of the boat with other guests enjoying the same experience.
In this formula, the destinations of the cruise will be agreed on along with the crew.
BOAT AND BREAKFAST
In the Boat & Breakfast formula, we offer a really special B&B experience on the sea.
Just a few guests on board, personalised spaces and no queues at reception or for a table at breakfast.
An elegant onboard B&B awaits you.
The Destinations of the Gulet cruises

A MAGICAL ITALIAN EXPERIENCE
Discover the Plaghia Charter gulets
Our way of making you love the Mediterranean.