Visit the lands overlooking the sea
The shore excursions will crown your Cruise.
We have planned a wide range of trips on the Amalfi Coast, to enrich your experience on a gulet. Nature, historical and artistic activities, organised in every detail, to discover the authentic marvels of our territory.
Booking necessary for all trips.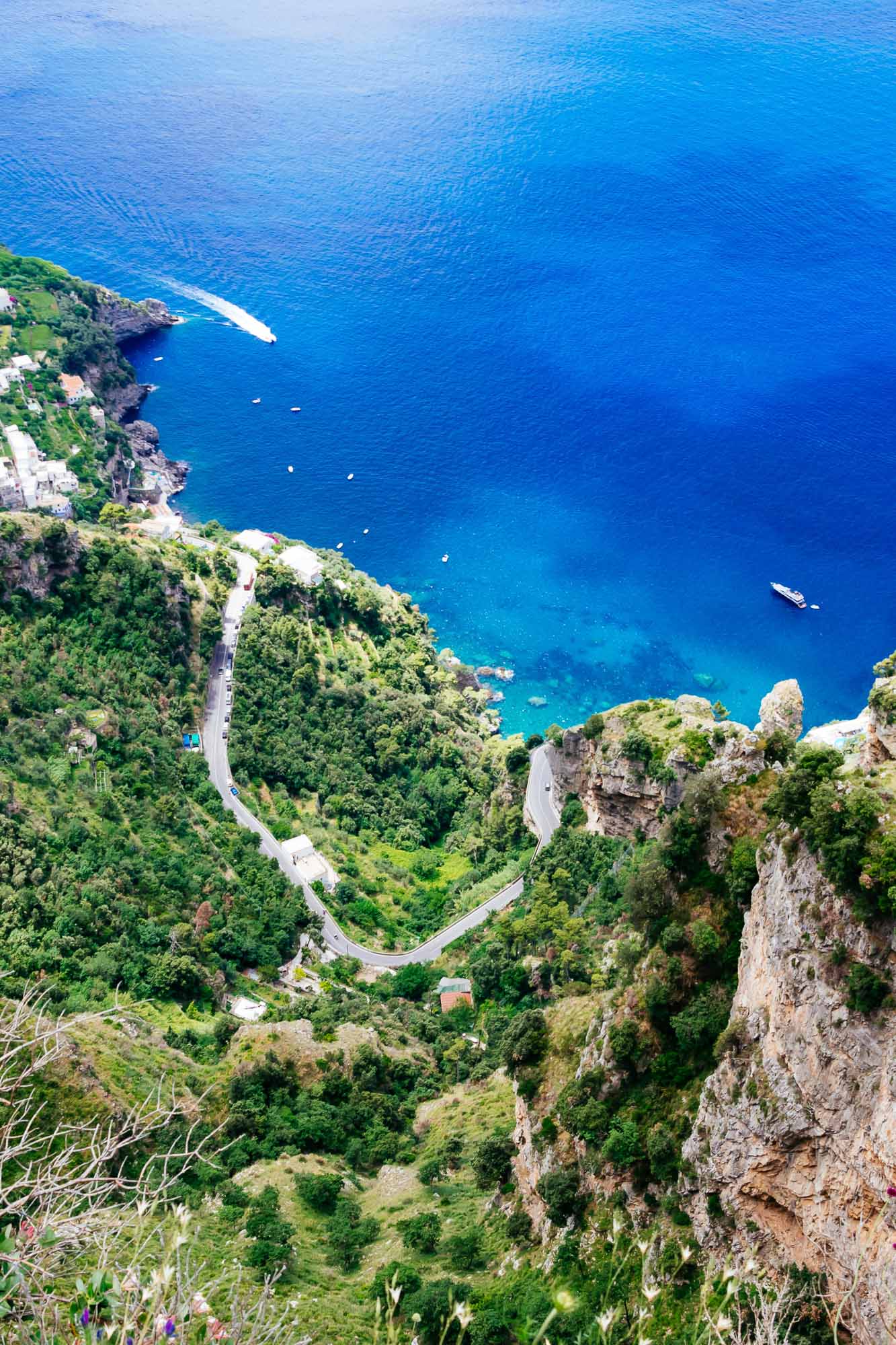 Road trips
Sentiero degli Dei (Path of the Gods)
The Sentiero degli Dei (Path of the Gods) offers a magnificent view of the coastal and mountain landscapes from Positano to Capri .
During the trek, the Lattari mountains will be the backdrop of magical panoramas, immersed in the blue of the sea, and from where the marvellous island of Capri can be seen in the distance.
The name of this nature trail derives from historical facts and heroic legends, according to which the Greek divinities passed through here to rescue Odysseus from the sirens living on the island of Li Galli (also known as the Gallos -Li Galli, "the Cocks" - or the Sirenusas).
Road trips
Valle delle Ferriere (Ironworks Valley)
The Valle delle Ferriere is located on the boundary between Amalfi and Agerola, and can be reached on foot from Amalfi.
Here, streams and a sea breeze create an ideal sub-tropical micro-climate for the giant ferns and other plants that date back to the Cainozoic era and are the symbol of the valley.
Thanks to the waterfalls and streams, the park has a cool and pleasant micro-climate.
A special place to spend a day in an uncontaminated and luxuriant natural environment.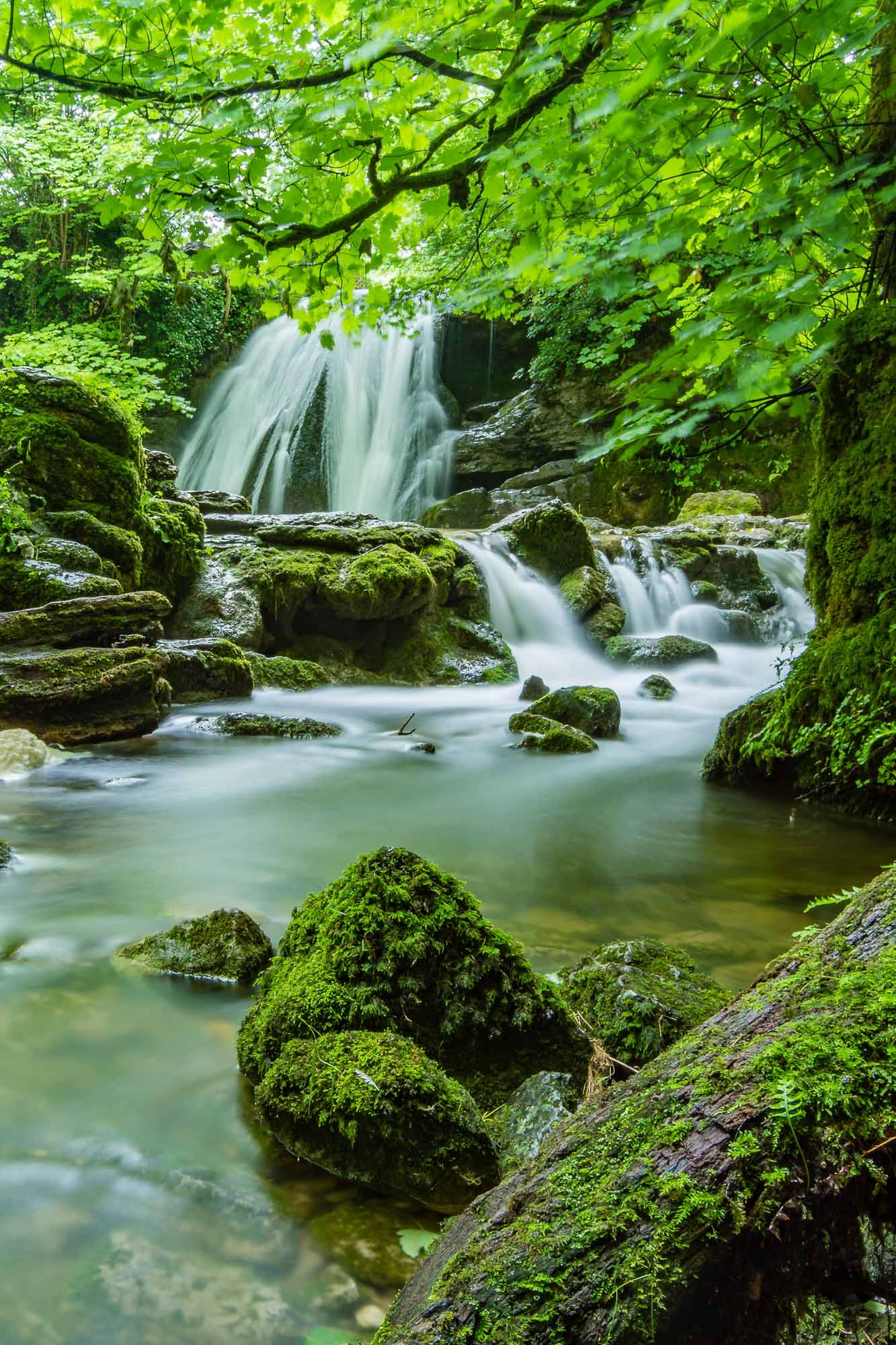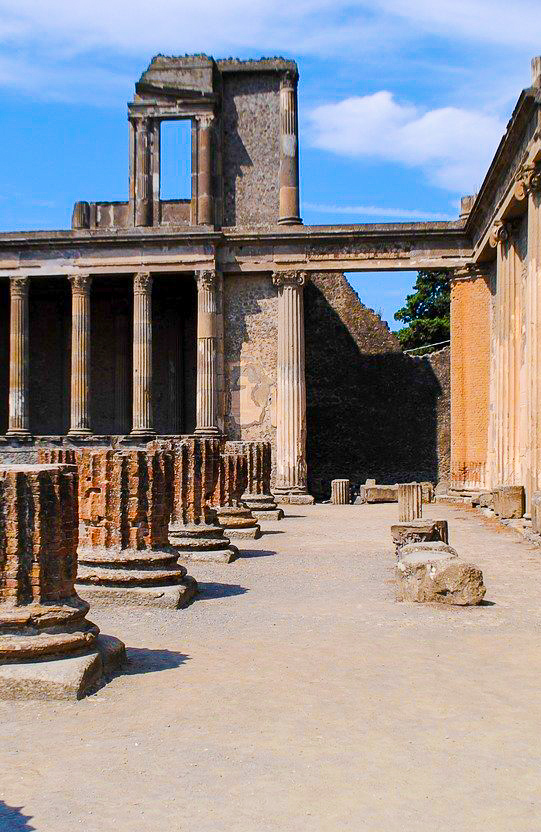 Road trips
Pompei
Pompeii was one of the largest and most splendid Roman cities.
The archaeological excavations of Pompeii are an amazing testimony of the life of the city at that time and which is now peacefully buried under the volcanic ash.
The city attracts millions of tourist every year.
Road trips
Amalfi
Amalfi is geographically and historically the beating heart of the Amalfi
Coast.
After a visit to the Duomo of Amalfi which really is a must, why not stroll around the streets of the town centre, delighting in the souvenir shops or indulging in the fragrances and flavours of the many delicacies of the Amalfi Coast.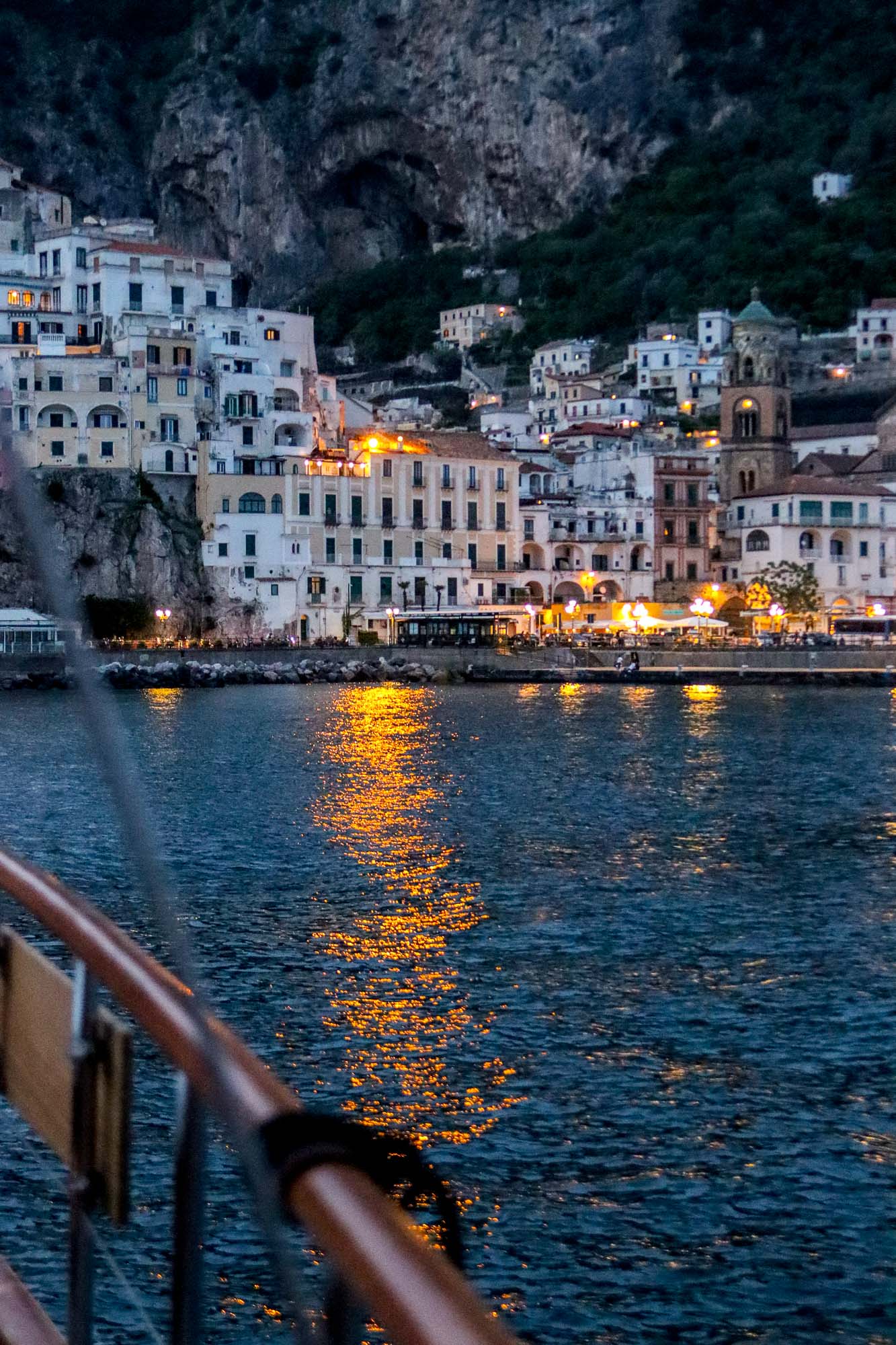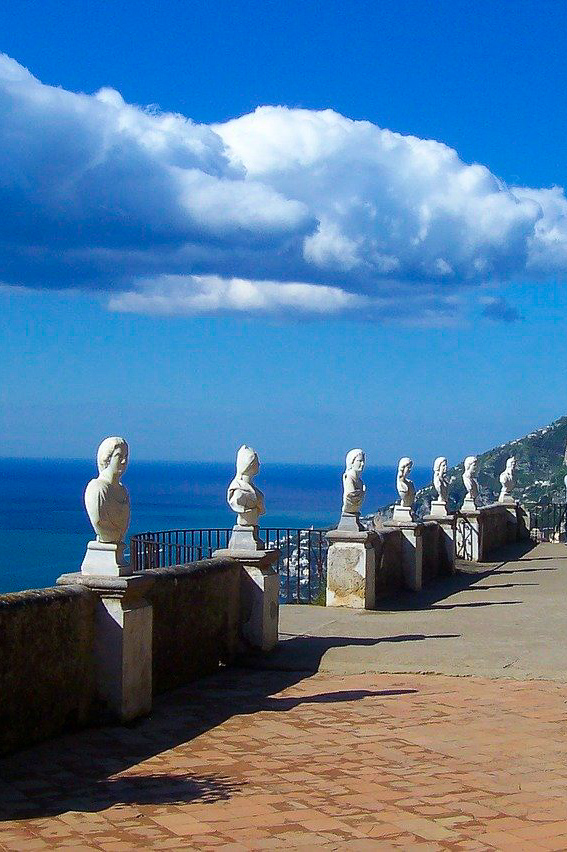 Road trips
Ravello
There is so much to discover in Ravello. The town is located between Minori and Amalfi, just a little further inland compared to the coastal towns.
This means that you can enjoy the town and its treasures without too many tourists, despite the importance of the events that take place here, and its magical spots like the extraordinary gardens on the cliffs.
During your visit to Ravello, it is recommended to visit, at least once, Villa Rufolo, Villa
Cimbrone, the Duomo and the many churches scattered around the town.
AN UNFORGETTABLE JOURNEY
Plaghia Charter creates memorable cruises.
All you have to do is enjoy it.
An authentic and luxurious Italian experience.
Let our proposals inspire you.